Exhibition & Seminar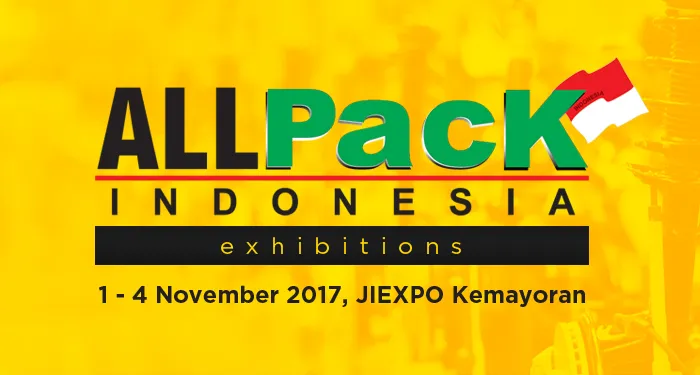 All Pack Exhibition 2017
PT Surya Sarana Dinamika berpartisipasi dalam pameran All Pack Indonesia. Pameran tersebut diselenggarakan pada tanggal 1 hingga 4 November 2017 yang lalu. Pada kesempatan kali ini PT Surya Sarana Dinamika bekerja sama dengan Clearpack Indonesia untuk menyajikan sebuah sistem Pick and Place menggunakan Universal Robots, dimana sistem Pick and Place ini dapat memindahkan sebuah barang dari satu tempat ke tempat lainnya dengan waktu yang telah ditentukan sebelumnya.

Universal Robots memiliki beberapa benefit, yaitu:
1. Easy programming
2. Fast set up
3. Flexible re-deployment
4. Collaborative and safe cobots
5. Fastest payback in the industry

Universal Robots merupakan robot kolaboratif yang memiliki sensor agar dapat berhenti secara otomatis jika pergerakannya terhalang. Selain Pick and Place, Universal Robots juga dapat melakukan otomasi lain seperti packaging and palletizing, injection molding, lab analysis, screw driving, polishing, gluing dispansing and weldinng, machine tending, assembly, dan quality inspection.

Ikuti informasi selanjutnya mengenai robot industri di website kami, sampai jumpa di event berikutnya!